Cinecittà Game Hub: program coordinator and tutors
Per la versione in italiano, clicca qui
QUICK LINK: Cinecittà Game Hub
For its acceleration program, Cinecittà Game Hub is supported by a team of experts from the video game industry. Here is some information on the coordinator of the program and on its tutors!Additional members of the team will be added later on.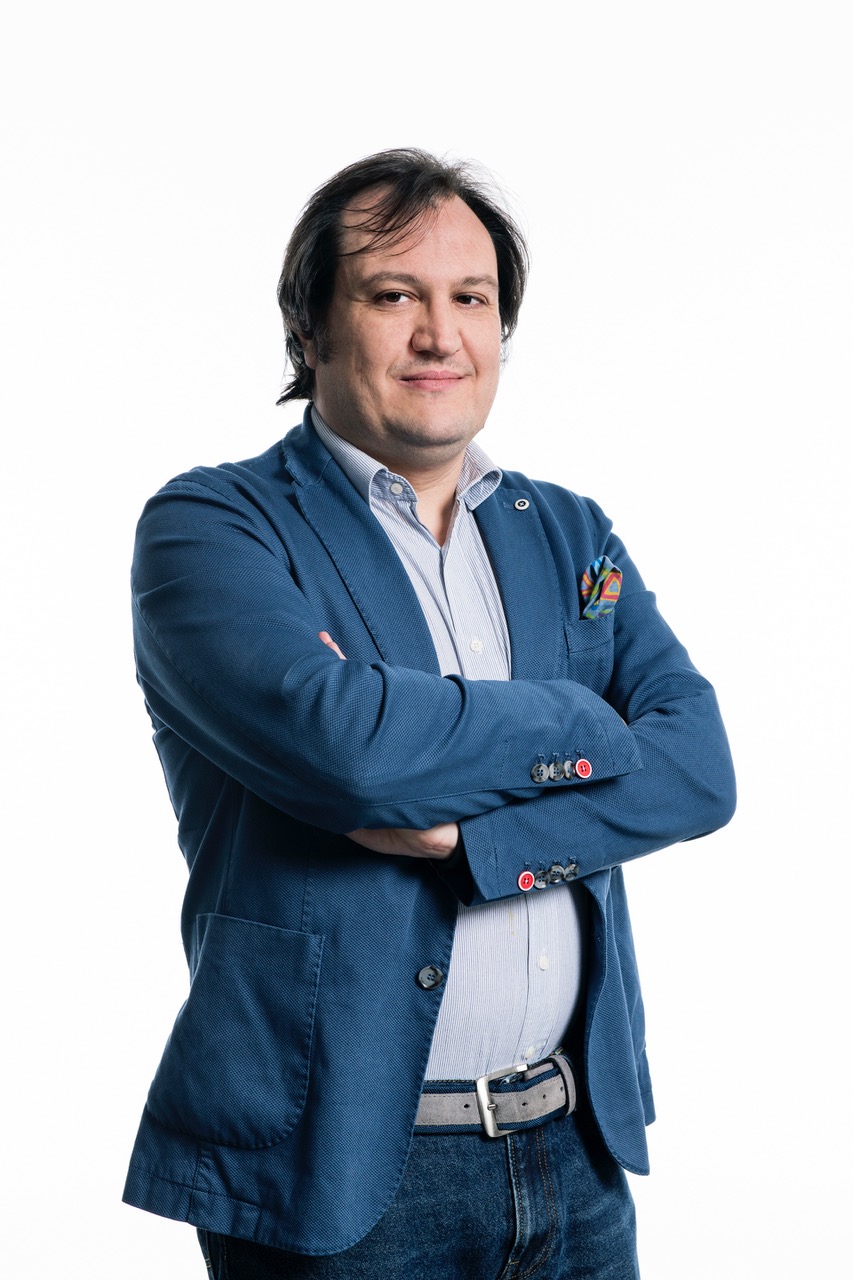 Mauro Fanelli – Program coordinator
As a long time tech and computer enthusiast, I've been in the video games industry for over 20 years, first as a journalist, founding in 1997 one of the first Italian video games website, and then as developer. As Creative Director and CEO of indie developer MixedBag, I've developed and launched games for basically all available major platforms. Last but not least: Secret Oops!, is a unique multiplayer AR experience available exclusively on Apple Arcade.I have always been committed to the development of the industry in Italy, having held the position of Vice President and Developers Representative of IIDEA, the Italian video games industry trade body, for four years.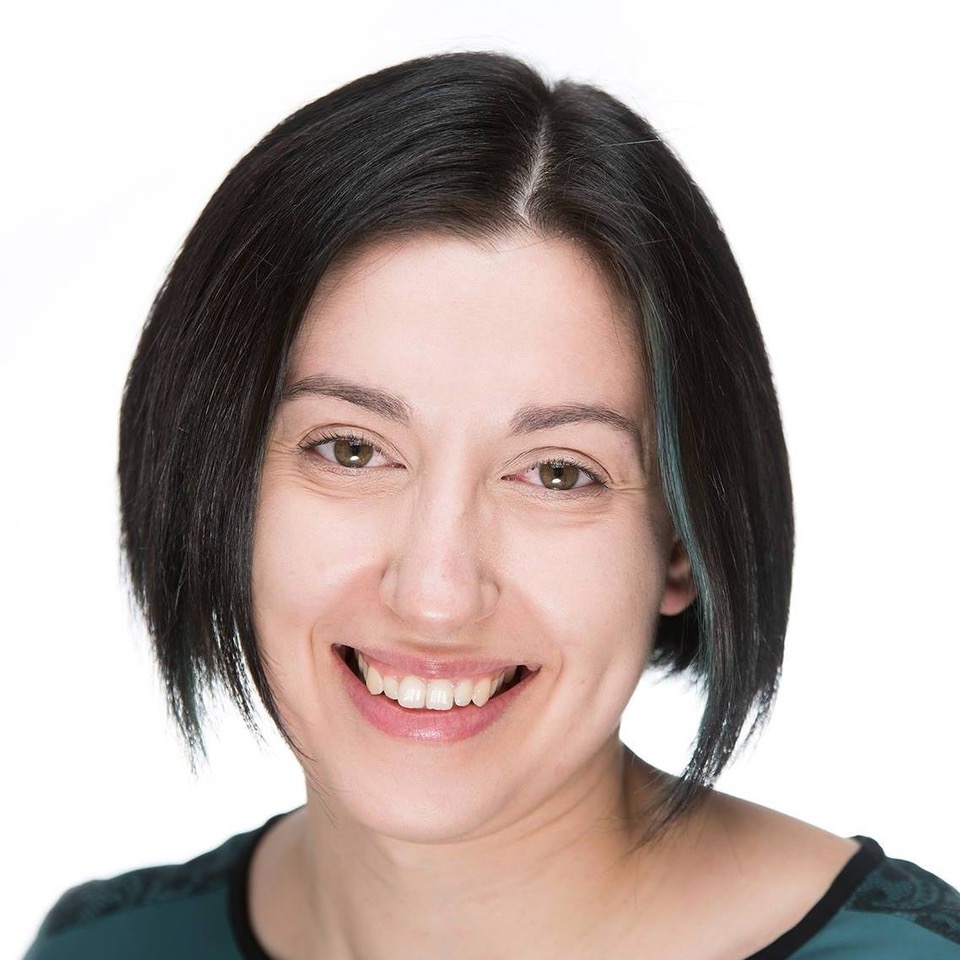 Elisa Farinetti – Senior Tutor
Hi my name is Elisa and I'm the CoFounder and Business developer of Broken Arms Games, I previously worked as a developer and now I handle the business development and the growth of the small video game development studio I cofounded with my business partner Yves Hohler.My role is to find new business opportunities for our products and use those opportunities to grant economic stability to the company.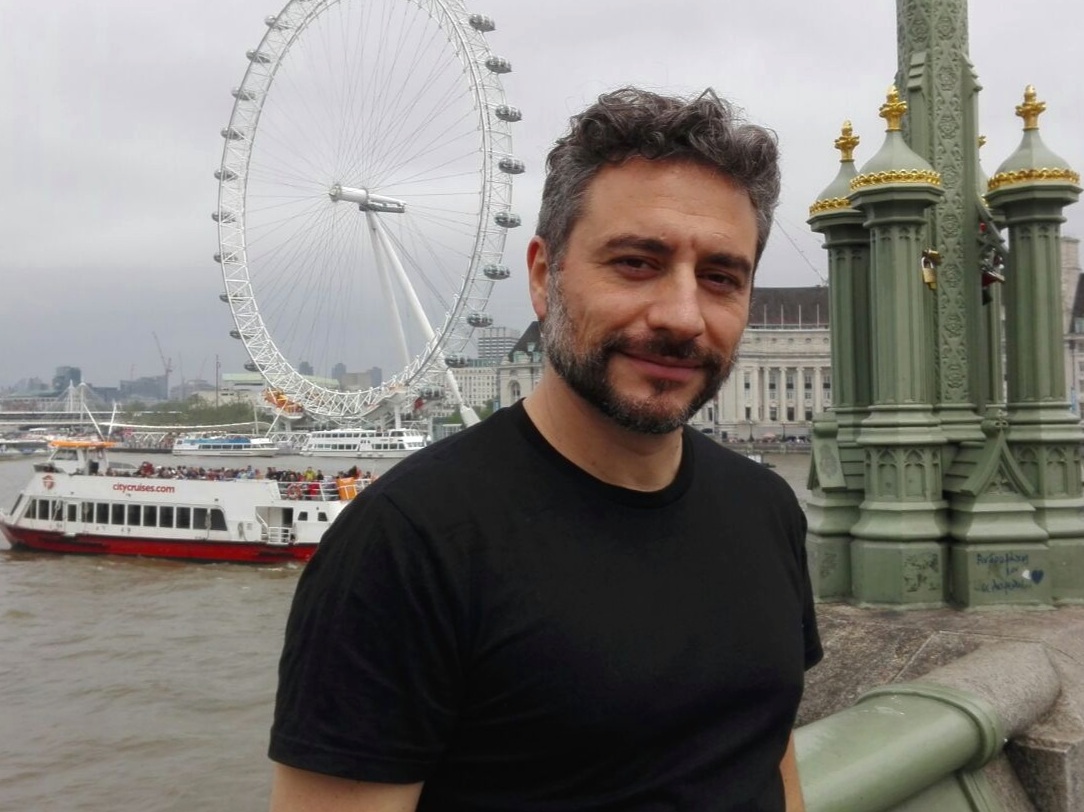 Luca Marchetti – Tutor
Luca Marchetti is Game Director and CEO at Studio Evil. Gamer at heart coming from a programming and technical director background, he is behind the design and development of most of the Studio Evil productions. Winner of the Future Of Health Award he has always been fascinated by video games applied to public health. During his career as video game developer he designed games and gamified solutions for medical patients.On the B2B side he is the designer and director of many VR and AR experiences for big and important firms. His career started back in 1996 when he founded his first company. Since then he has always directed companies with high tech value working in different fields, from web to betting exchanges.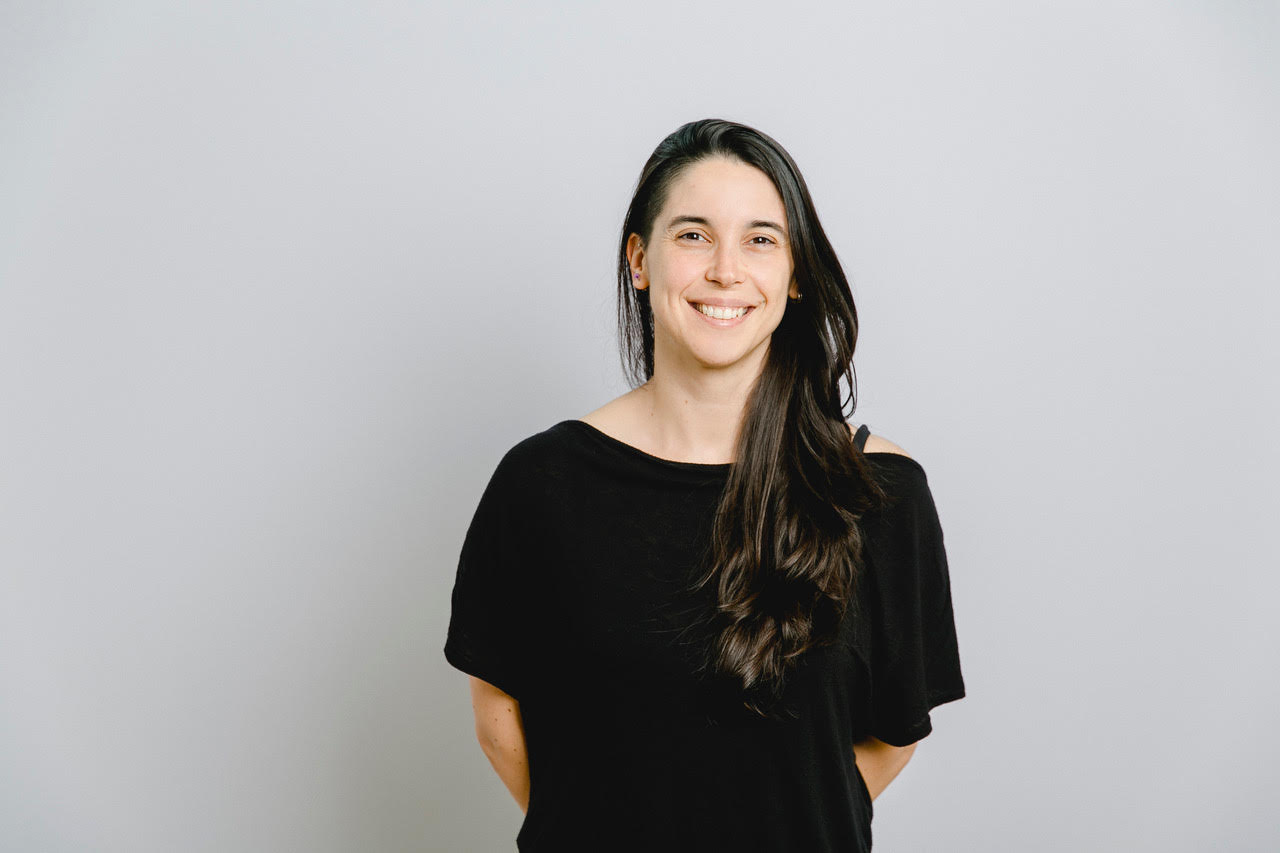 Elisa Di Lorenzo – Tutor
Passionate about video games from an early age, Elisa graduates in Computer Science and during her postgraduate studies she begins working as a freelance game developer. In 2008 she founds Foofa Studios, together with some university friends, where she works first as a programmer and then as a producer and head of business development. In 2013 the team begins a collaboration with actor and director Flavio Parenti and creates Untold Games with the aim of developing highly narrative games. Untold Games today has 7 years of experience in creating content in Unreal Engine 4 for the creative industries and is involved in developing video games, immersive experiences for entertainment and enterprise customers. Awarded the Tecnovisionarie international award in 2018 by Women & Tech – Associazione Donne e Tecnologie – today Elisa manages Untold Games and oversees its projects and development strategy.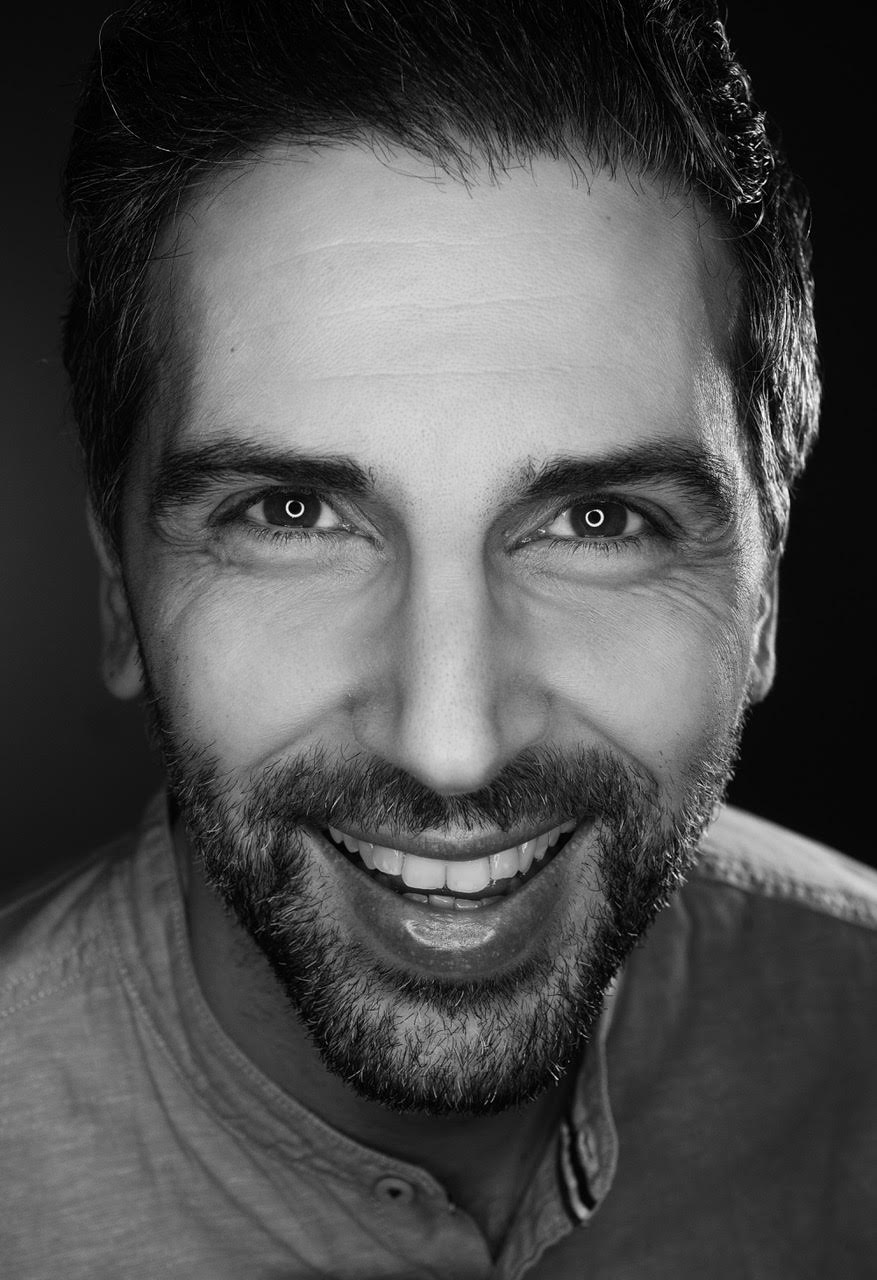 Daniele Azara – Tutor
Daniele is a Game & Creative Director, published book author and entrepreneur in games and NewTech. He has worked in the video game industry since the days of Quake. He has collaborated in the launch of dozens of games distributed in every corner of the earth and played by millions of people on PC, home consoles, mobile devices and AR/VR technologies, of which he is an enthusiast scholar. He has also been Game Design Consultant for McPherson Europe, on behalf of which he supported international publishers and developers on AAA and AA productions.Always active in visual effects and advertising with his own companies, he has been nominated at the Italian oscars "David di Donatello" and has been awarded with the Gold Star in "Grand prix of Communication". He has run courses in Game Design at the Master in Multimedia & New Languages in Florence, as well as at the European Design Institute (IED) of Rome and Link Campus University. He is currently Partner and Creative Director at Centounopercento and Head of Games at One O One Games, where he is focused on the development of the new company IP provisionally called "Gray", a next gen Survival Thriller game.
See also
VIDEO GAME